Audio/Visual Installation
Meeting your school's needs is our priority. Bringing over 20 years of experience we are perfectly placed to give you the best, budget-friendly, solution for your classroom. We install several brands of Projectors from short-throw to long-throw depending on classroom dimensions, along with audio systems to suit.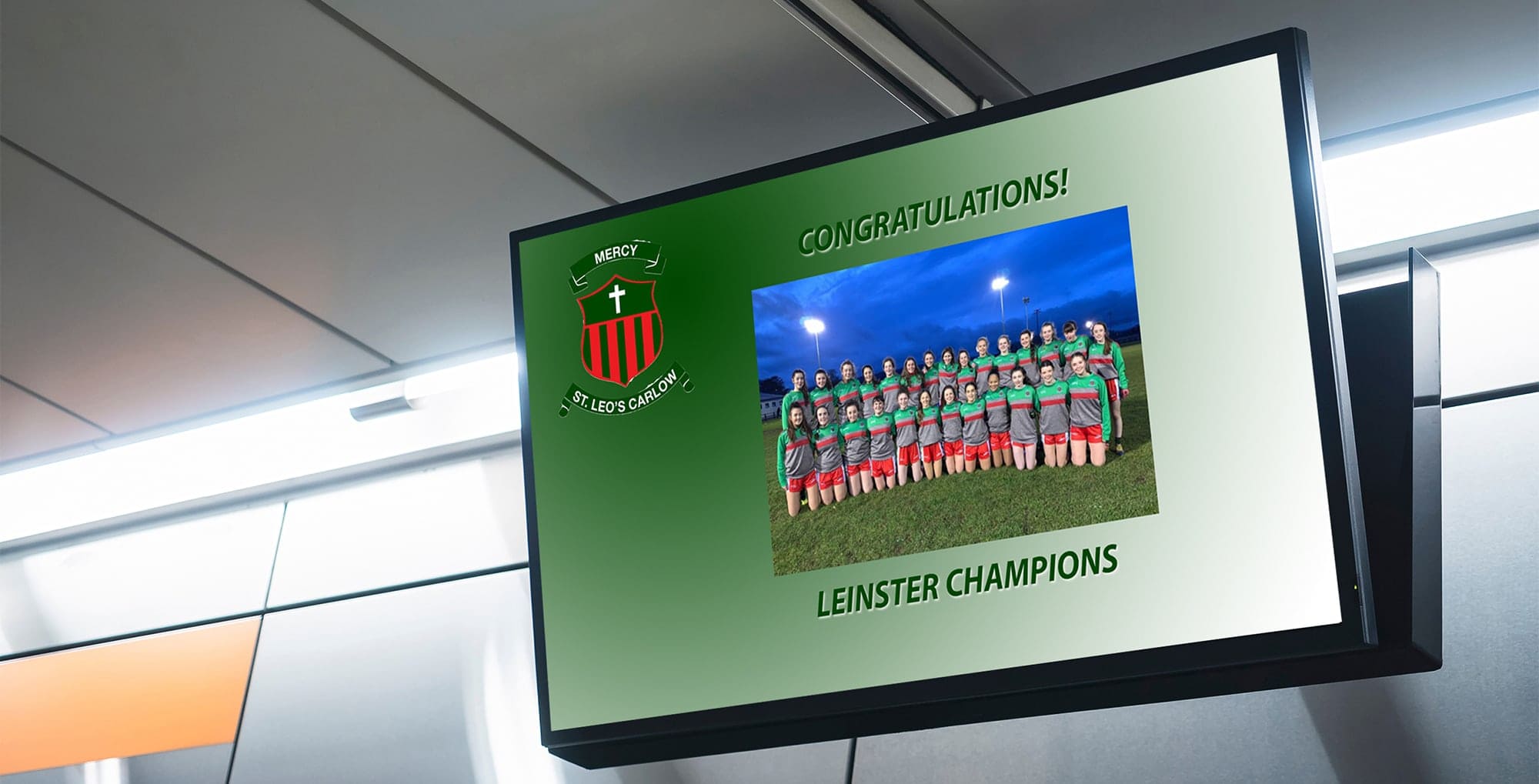 We provide a wide range of cutting-edge technological solutions that meet the needs of our clients. With over 20 years of experience in the industry, we have a proven track record of delivering high-quality products and services that exceed our clients' expectations.
One of the services that we are particularly proud of is our projector installation service. We have installed projectors for a range of clients, from small businesses to large corporations, in a variety of settings, such as boardrooms, lecture halls, classrooms, and training rooms.
Our team of experienced technicians will work with you to identify the best projector solution for your specific needs. We take into consideration factors such as room size, lighting conditions, and the type of content you will be displaying. We then provide you with a range of options that suit your budget and requirements.
Once you have selected the projector that best suits your needs, our team will install it for you quickly and efficiently, ensuring minimal disruption to your daily operations. We pride ourselves on our attention to detail and our ability to work with our clients to ensure they are completely satisfied with the installation.
We understand that investing in a projector can be a significant expense for any business or school, but we are always price-conscious when delivering quotations. Our team is always on hand to answer any questions you may have and to provide assistance when needed.
At our IT company, we are committed to delivering the highest level of service and support to our clients. Whether you are a small business or a large corporation, we have the expertise and experience to provide you with the best projector installation service available. Contact us today to learn more about how we can help your business succeed.
Local Secondary School
Ultra Short Throw Bracket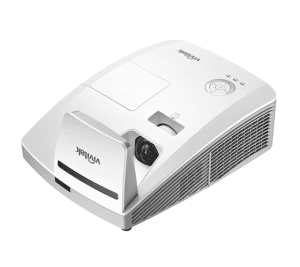 This install was to replace a long-throw projector installed 15 years previously. The modern projector offers a brighter resolution and with the ultra-short throw a much cleaner installation.
We installed the Vivitek directly above the whiteboard (possible when there's a clearance of roughly 2 feet). Installing in this manner removed the need for old infrastructure such as power cables/sockets and audio cables, we removed these mainly, unsightly cables and bring power to the new install. We reroute audio cables and tidy any access cabling into the conduit as much as possible.
We suggest using the latest wireless technology (MS Wireless Adapter) with these new installations as it removes the need for HDMI/VGA cables been run from teachers PCs directly to the projectors, which can often form trip hazards. Once setup we demonstrate how to connect to the projector.