We maintain numerous schools which have a mixture of IT configurations. We find it's normally what we call a 'Google School' or 'MS Office School'. We have the skills and experience to cater for both.
Google provide a rang of Free products once you qualify for their program, products such as Google Docs, Google Classroom, Google Calendar, Google Meet, Gmail.
There is a premium version Google for Education available which incorporates several high-level features in analytics and security. For a more detailed look at the costs and features please see Google for Education.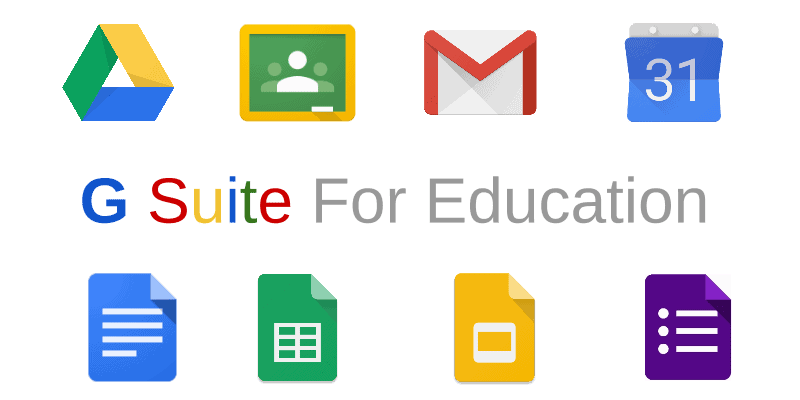 Google for Education brings a fully backed-up cloud solution to your school. Implemented properly, you will see seamless migrations from old PC to new. Files backed up on the cloud can be shared and collaborated with and all emails remain in the cloud system giving you a off-site backup.